The Team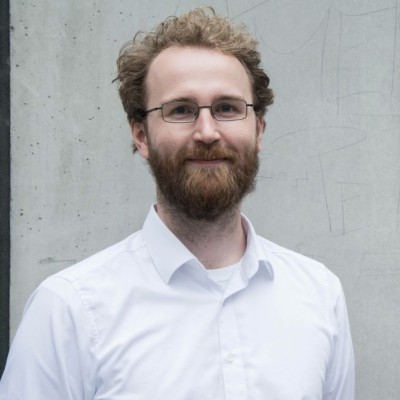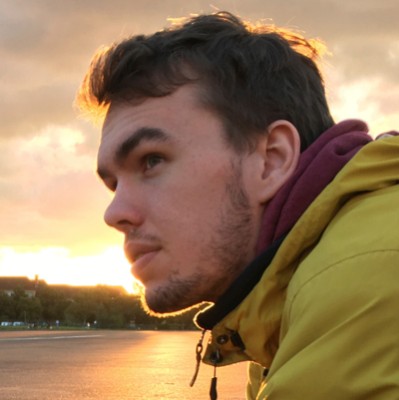 We are Daniel and Lukas, two open science enthusiasts.
Our goal is to foster accessibility and collaboration in the beautiful, globally networked academic communities. Also, we just can't stand when information that should be freely accessible is unnecessarily hidden behind paywalls.
We have both worked in academia and experienced scientific publications in a variety of roles. We have been readers, authors, reviewers and editors of works in different fields. Even though we have left academia, we still feel a close connection and want to help scientists work in the open and foster the collaborative spirit that we got to enjoy.
When not working on Free Your Science, Daniel is a tools and infrastructure software engineer and Lukas is a machine learning research engineer. Our activity here is linked in no way to these day jobs or our employers, and all our opinions are our own.